Datasheet_
Recyfilm
Project Name:
COMPOSTAR - Recycling of multilayer films used in packaging
Project Code:
POCI-01-0247-FEDER-047006
Main Purpose:
Recycling of multilayer film waste (PE/PA/EVOH) used in food packaging in new monolayer films
Beneficiaries:
- InventiveMatl Lda.
- University of Coimbra
Start Date:
01/04/2020
Date of Conclusion:
31/03/2023
Total Eligible Cost:
1.093.809,00 €
European Union Financial Support:
749.681,94 €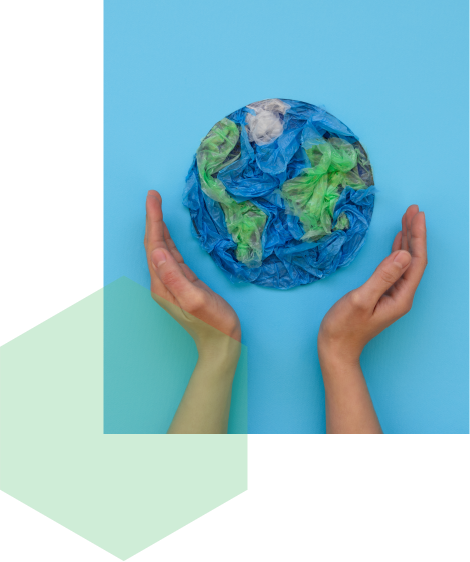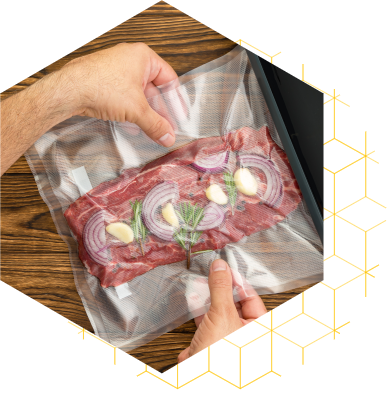 The industries that produce multilayer films and use this type of films generate a large amount of film waste from the packaging processes. Currently, this material does not have great use mainly due to its multilayer structure, which is why an economically advantageous solution to this problem is needed.
Given this context, Recyfilm's main objective is to provide a useful solution to multilayer polyethylene/polyamide/ethylene vinyl alcohol (PE/PA/EVOH) films used in packaging in the food industry. The project foresees that, by recycling multilayer film, a new film is obtained composed of a mixture of different materials. It will be necessary to make the compatibilization of the different polymers in order to generate a single product in film form, which will later be used again in the food industry as a substitute for PE in multilayer films, or a film for uses with a lower barrier effect.
To carry out this project, a consortium with complementary experience and skills was assembled, namely with the leading company InventiveMatl and the University of Coimbra. Finally, this project will contribute to the expansion of InventiveMatl's product portfolio, which will enable it to meet its goals in terms of growth and expansion to new markets.
Objectives
1. Compatibility of the multilayer film for extrusion of a monolayer film (obtaining an extrudable monolayer film)
2. Incorporation of the monolayer film into a multilayer film (replace 50 % of the multilayer film's PE with the monolayer film)
3. Obtain a new compatibilizer for the transformation of the multilayer film into a monolayer film (obtain a monolayer film for direct use in packaging)
Activities
1. Technical specifications
2. Laboratory research
3. Construction of prototypes
4. Industrial tests and trials
5. Dissemination and promotion of results