Datasheet_
COMPOSTAR
Project name:
COMPOSTAR
Project Designation:
Recyclable, biodegradable and compostable biopolymers based on rewable raw materials with hogh barrier properties.

Project Code:
ALT20-03-0247-FEDER-072320
Main Purpose:
Development of a 100% biodegradable starch-based bioplastic compound that can be use in the production films with barrier properties.
Beneficiary Entities:
- InventiveMatl Lda.
Approval Date:
2021/03/17
Start Date:
2021/04/01
End Date:
2023/03/31
Total Eligible Cost:
2.615.356,09 €
European Union Financial Support | FEDER:
1.176.910,24 €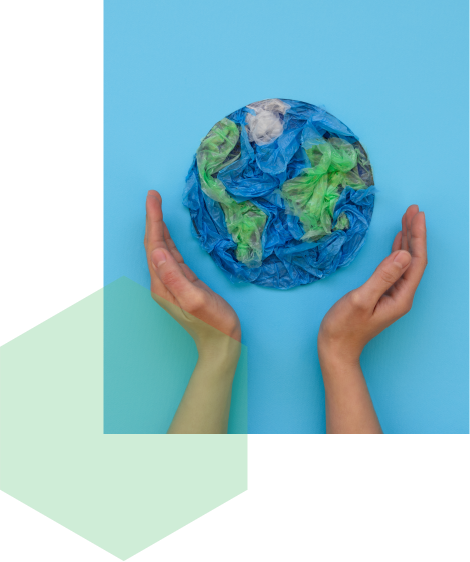 The Compostar Project consists in the develpment of a starch-based bioplastic for the prodution of fully biodegradable barrier films- something that food packaging industry is constatly looking.
Since the current solutions consist on the combination of different materials that aren't compatible with each other, making it impossible to recycle the product after its use, which is not only an economic problem but also an environmental one.
The biopolymers developed in the Compostar Project consist entirely in components derived from renewabke raw materials such as potato starch, fats, ils and their derivatives, as well as biodegradble synthetic polymers. In this way, this type of materials will be 100% recyclable, biodegradable and compostable.
Objectives
1. Development of a starch-based bioplastic for the production of fully biodegradable barrier films
2. Equip our industrial unit with the necessary technological, productive and organizational means to continue to promote and develop ambitious R&DT projects with a high technical-scientific impact, from an open Innovation perspective
Activities
1. Project coordination and quality management
2. Reconfiguration of the manufacturing line
3. Product validation
4. Business scale-up and exploration strategy