Datasheet_
BIOPROTECT
Project Name:
BIOPROTECT
Project Designation:
Development of biodegradable packaging material with active properties for food preservation
Project Code:
POCI-01-0247-FEDER-69858
Main Purpose:
Development of a compound with renewable raw materials to produce recyclable and biodegradable biomaterials with better food preservation properties
Beneficiary Entities:
- InventiveMatl Lda.
- Catholic University of Porto
Date of Approval:
2021/06/30
Start Date:
2021/04/01
End date:
2023/06/30
Total Eligible Cost:
971.051,29 €
European Union Financial Support | FEDER:
669.081,96 €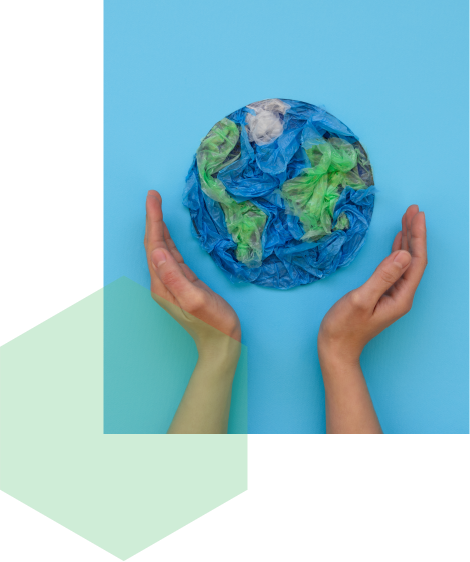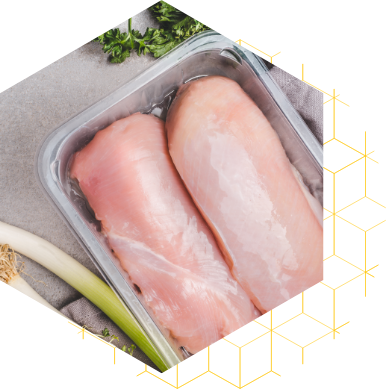 Environmental impact of non-biodegradable plastic materials and a more sustainable use of packaging and plastics in particular is an ever-growing global concern, and solutions to reduce and replace in some cases those materials are on top of research efforts. Polymeric materials from renewable sources, in one hand, and bio-degradable materials in the other, are solutions under great development both at research and industrial level. The project BioProtect brings together Inventive and Portuguese Catholic University (School of Biotechnology) and aims at developing a compound with renewable raw materials to produce bio-materials that are recyclable and biodegradable. The material will be further tailor made with specific functional agents to improve gas and moisture barrier and mechanical properties, when compared to the actual products and with active roles in fresh foods preservation.
The compound will be based on starch and a chemically modified polyvinyl acetate (PVAc), that acts as bonding agent (HBA), with poly(butylene adipate-co-terephthalate) (PBAT) a biodegradable aromatic-aliphatic copolyester, processable into food packaging applications. As a result Inventive will be able to supply a compound to be used in the production of PBAT based food packaging materials with improved mechanical properties and gas and moisture barrier, ethylene absorption for better preservation of fruits and antimicrobial activity, safety and food contact approval, ability to be reincorporated in industrial operation therefore with enhanced recyclability and biodegradation properties under suitable conditions.
This new range of products will allow a further innovation boost that should ensure the strategic development and market leadership of the company in the future.
Objectives
1. Improved mechanical properties
2. Optimized barrier properties
3. Material with active ethylene absorption and antimicrobial properties
4. Reciclabele and biodegradable
Activities
1.Technical specifications
2. Laboratory research
3. Development of prototypes
4. Validation tests and trial runs in an industrial environment
5. Dissemination and promotion of results